It started off with 10 - but then we were able to eek out 10 more.
It wasn't going to happen - trying to get Parker and Addison to write a story or even a paragraph about their year here. Schools out and we're wrapping up as well with their Worldy Wise English lessons so we were lucky to squeeze out of them either one word or a few word responses.
Parker and Addison tell us what comes to mind now
when you think of Dakar, Senegal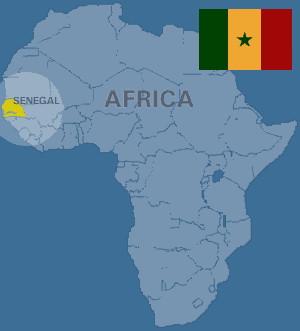 Friends

Power Outages

Biking with Ghazi at The Cathedral - within the last month one of their friends received a bike - the blacktop at The Cathedral on a Sunday is the only place and time where it is safe to ride a bike - barely

Soccer

Cars and Taxis

Trash on the ground

Firecrakers - not illegal here and widely sold around New Years.

Talibe

Vendors on the streets - there's so many

It's Hot

Big Bats and Hawks

Riding Camels in Lampoul

Looking for tear gas canisters and rubber bullets after the manifestations

Good service from the personnel at Auberge De La Plage

Andrea, Rob & Bruce, Corina and Kelly's visits

Tabaski - moutons, smell, blood and playing with other kids at Diop's

Biskrem cookies, Gazelle drinks - Ananas and Limonade

Surfing

Playing Marbles

Jus de Bissap with a lot of sugar
***************
We know this just scratches the surface of what they've experienced here. And when they read this and look back - they will think of 20, 40, 80 or 160 other things that will come popping into their minds. And they will reminisce. And they will laugh and they will smile with fondness over the years.
"the most important reason for going from one place to another is to see what's in between, and they took great pleasure in doing just that."
― Norton Juster, The Phantom Tollbooth